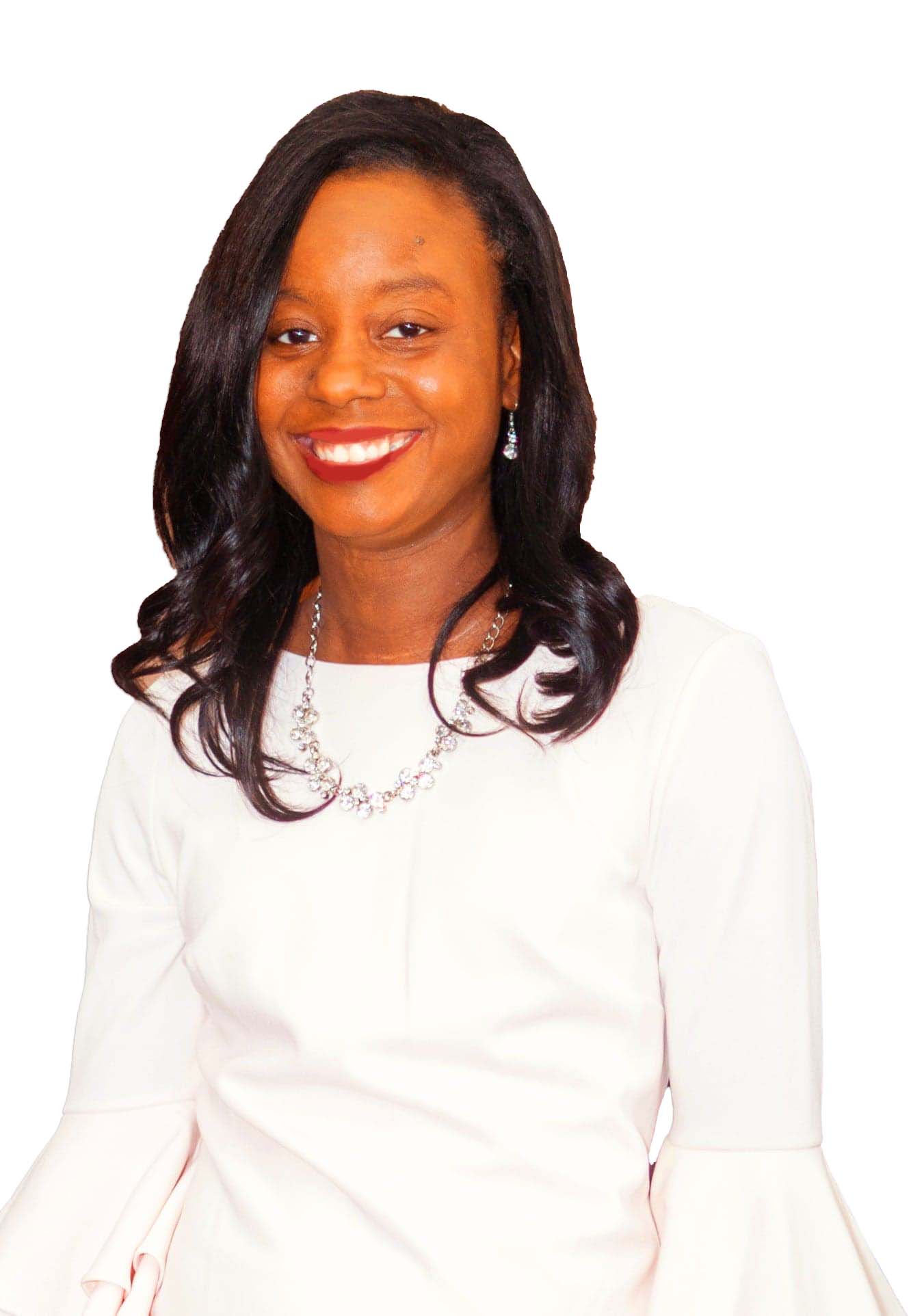 I would like to personally welcome you, and thank you for showing interest in our school.
Music has really changed my life tremendously. I love music and I love helping others to reach their full potential in music. Now, with over 15 years of experience in training youth, young adults, and adults I have learned that a true musician is one who plays with passion and purpose. It is not the music that brings people to life. It is the people and the story behind it, that brings the music to life. In order to succeed in MUSIC, you must first have a passion for it..... and you have to PRACTICE, PRACTICE, PRACTICE!!! 
-Anitra D. Thomas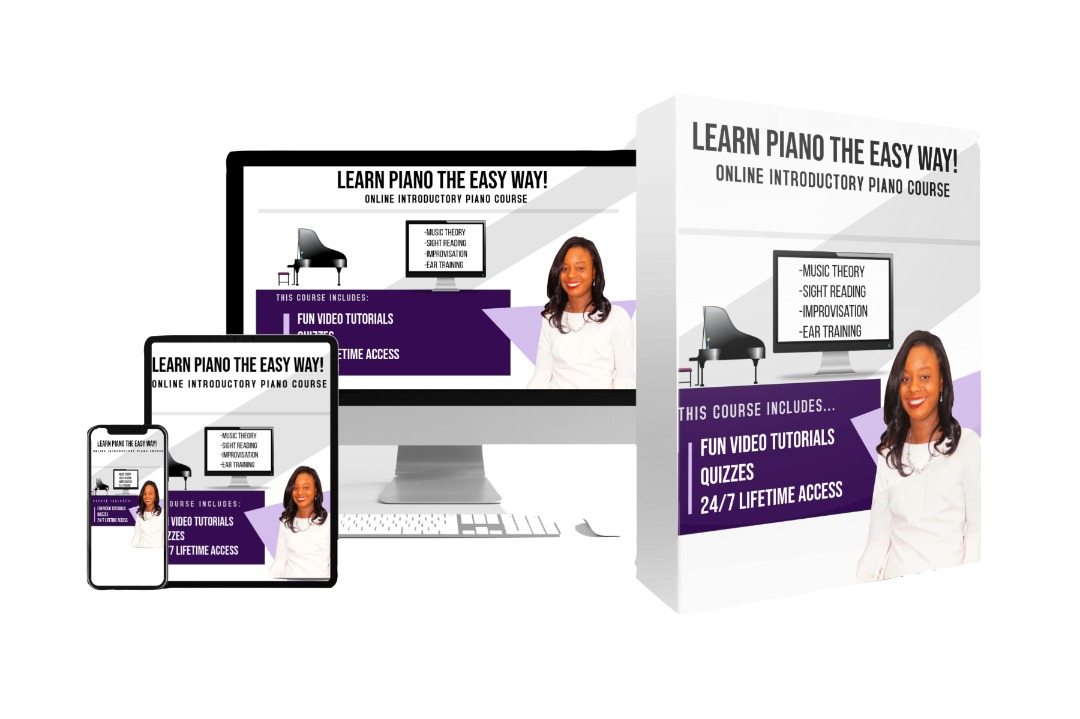 "Learn Piano The Easy Way"
Online Introductory Piano Course
This course is packed with fun learning video tutorials, interactive quizzes, certificate of completion, interactive course videos, 24/7 lifetime access all in the convenience of your home, and access to private support groups.
When you sign up for this Course...
Students will receive:
An Excellent Background in Music Theory
Finger Development Exercises
Students will learn:
How to Manage Practice Time
How to Read Music and Perform in various styles with confidence.
All tools needed to Develop Students into becoming Great Musicians!
"To play a wrong note is insignificant; to play 
without passion is inexcusable
."
- Ludwig van Beethoven